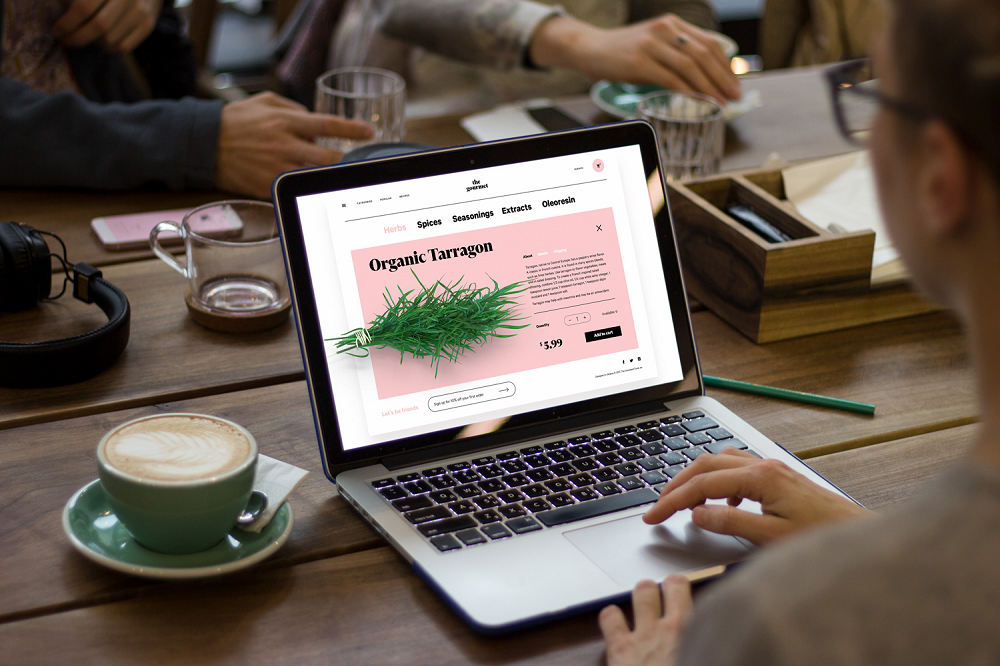 Are you worried about your website design? You still want to improve your web design? If your answer is yes, check out these simple steps from Novage website design company and improve your web design on immediate basis.
1. Flashy Pages (Unwanted Distractions)
Creating stylish splash pages do nothing, but they create barriers and stop users in the tracks and also force them to make an un-important decision of whether to leave your website forever or to push forward to home page. These web introductions are just like short flash based movies that simply showcase flash design skill set of designers, yet offer web users nothing else, but distraction.
These flash animations are very common these days and it is impossible to impress web users with such flashy pages. The main goal of every web design must be to deliver web users what they want as well as to let … Read the rest