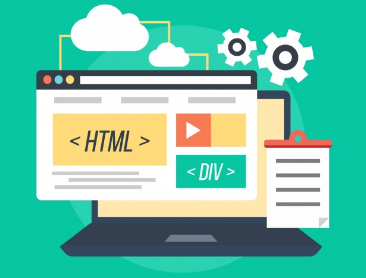 In digital world, a website is mandatory. If you don't have a website, it is the time for making a website because without website, you can lose your digital business. And in creating a good website, you need to know what are needed to create a good website. If you don't know what you need for website, here some tips on creating a good website:
1. Attractive layout design
Your website is your first look in the digital world. The first thing that will be seen by website visitors is layout of your website. Try looking at websites that have same products of yours so you will get idea for your website's layout. A good layout can make your customers become regular visitors to your website. A little confused about an attractive website layout? You can check examples of website layouts.
2. Having appropriate content
Content is the main … Read the rest