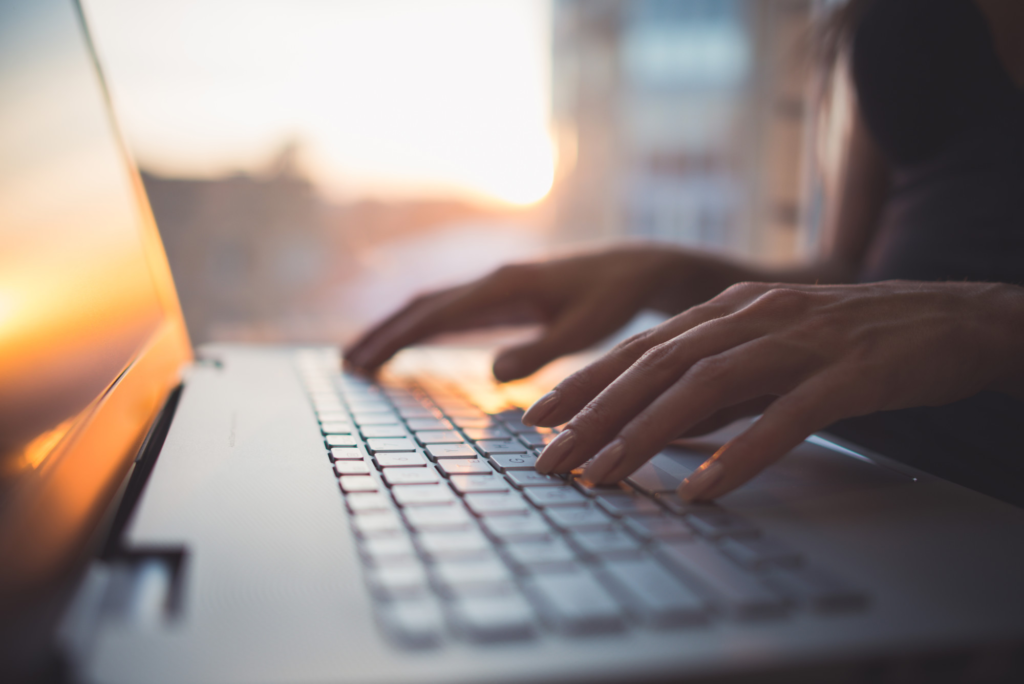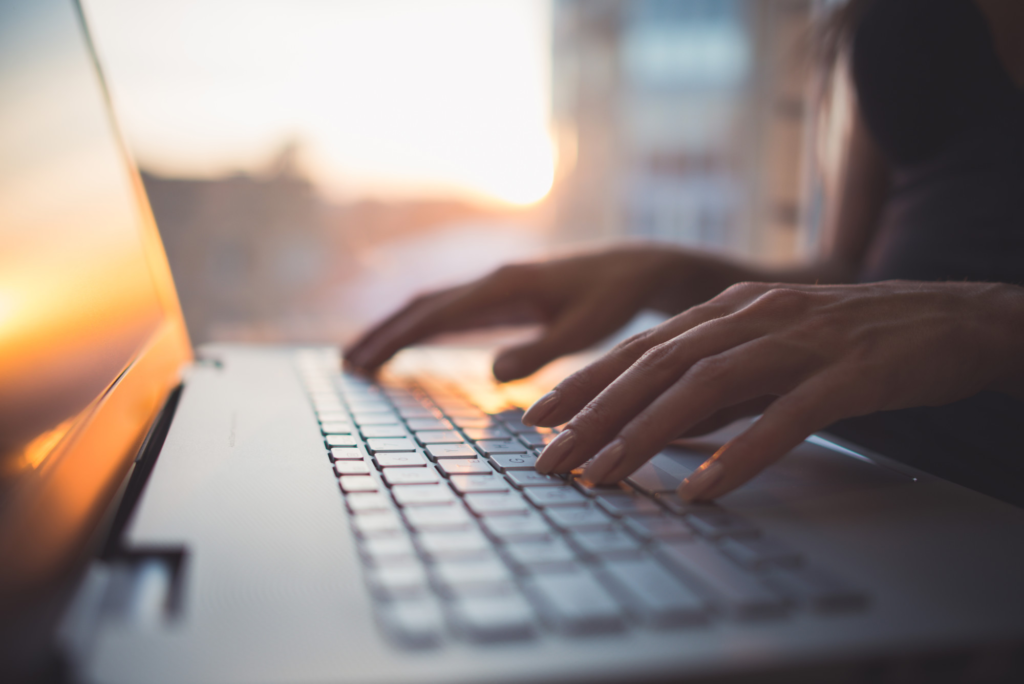 Are you looking to increase your customer engagement?
It's no surprise that an engaged customer is more likely to support your business. This is why building and maintaining a relationship with your existing customers is crucial. In addition to supporting your business, engaged customers are also more likely to refer you to their network.
If you're struggling with your customer engagement, you're going to want to read this. To help, we're uncovering seven proven tactics that are sure to better your customer engagement strategies.
Let's get started!
1. Offer a Personalized Service
First things first, it's time to elevate your customer service.
Sure, your customer service may be good. It might even be great. But, if you really want to stand out from your competition, you have to offer the best customer service in the game. Above anything else, this is truly the best way to attract and maintain repeat … Read the rest
Read More